Plastic World Solutions GmbH was founded in 2017 by experienced engineers engaged in the plastics production. The company supports a wide range of customers in the plastics technology, production equipment and eco-friendly technologies and marketing of innovative, environmentally friendly and sustainable products in Europe, the CIS and the Middle East.
TECHNOLOGY OF PRODUCTION PROCESSES AND PRODUCTION MACHINERY DEVELOPMENT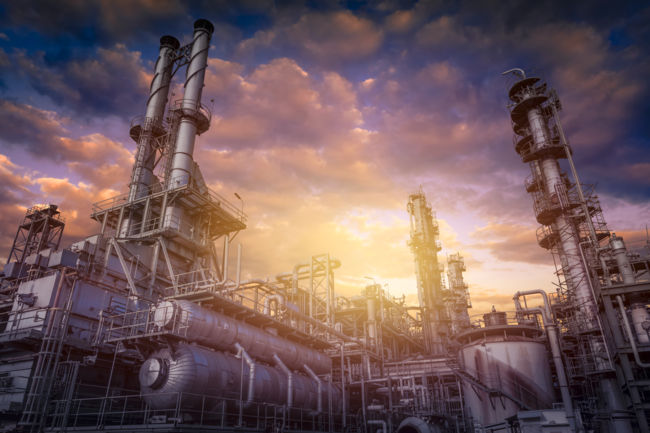 Contact Plastic World Solutions GmbH to find out about machinery and manufacturing technologies and related processes in the plastics technology and eco-friendly technologies. Our long-term experience in the design and calculation of complex plastic production equipment's parameters, including the development of technological processes, is greatly valued by our ever-growing customer base. We will always support you and help you break into the big time in word and deed.