SALE OF SCREW ELEMENTS AND RODS
MANUFACTURING CAPABILITIES AND STREAMLINING OF SCREW CONFIGURATIONS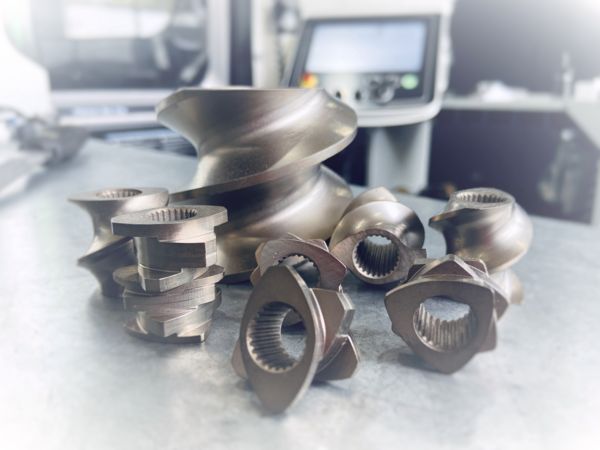 Today, a cutting-edge twin-screw extruder is manufactured according to the modular design principle. This also applies to the screw's design. Screw's modular design provides many advantages, including:
- faster conversion of the screw configuration when changing composition
- fast replacement of worn-out screw elements accounting for melting supplies, for example.
We focus on the production of screws and screw elements for various twin-screw extruders. Get your benefits from our many years of experience and the secrets of making screw elements.
CUSTOMISED DESIGN AND MANUFACTURE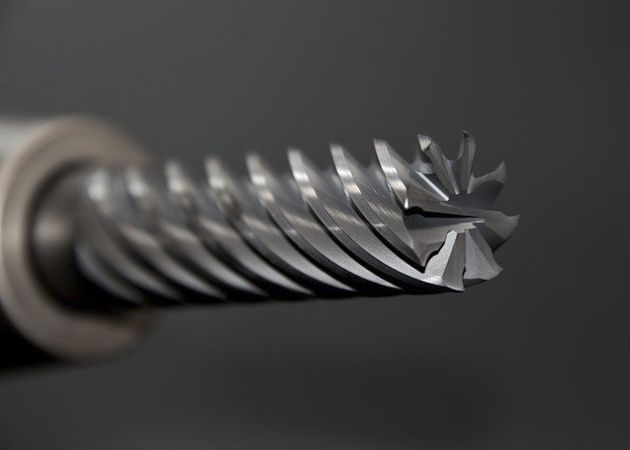 We also produce parts based on your drawings or sample parts.
Our 3D Design Department models parts and checks the functional suitability of the element in a virtual extruder.
We can manufacture screw elements for the following installations:
Berstorff Krauss Maffei, Buhler, Buss, Coperion, Icma, APV, Maris, Mas, NR, OMC, SHJ, Theysohn, STR, SM Platek, and Clextral
STREAMLINING AND CONSULTING SERVICES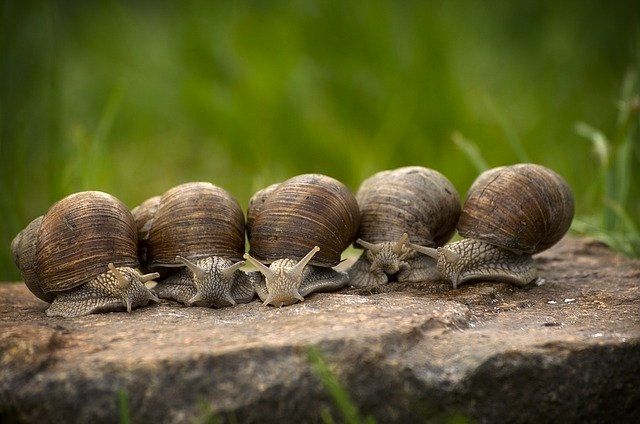 We will be happy to streamline the configuration of your screw. Our specialists boasting many years of experience in the production technology have already developed and streamlined a number of new processes. You will be advised on setting up dosing, degassing, cylinder design and screw configuration.
You get the first streamlining once you order spare parts.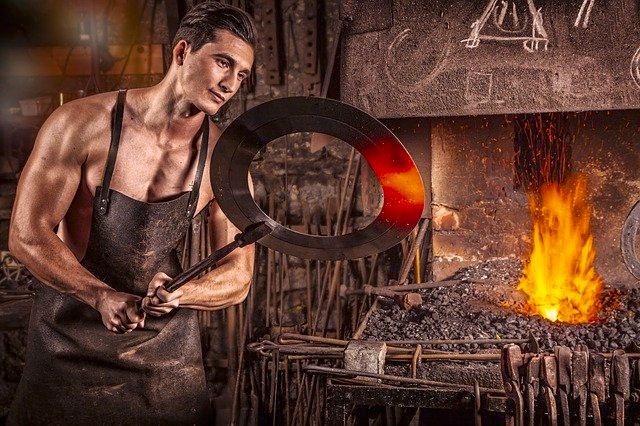 The choice of materials to make elements is very important. We work exclusively with European quality steel and carefully focus on your application areas in order to use the material with the required properties, whether it is wear protection for abrasive TiO2, or FDA approval for use with food products, or anti-corrosion protection for reactive extrusion.