CYLINDER PARTS AND INLINERS FOR EXTRUDER
PRODUCTION AND REPAIR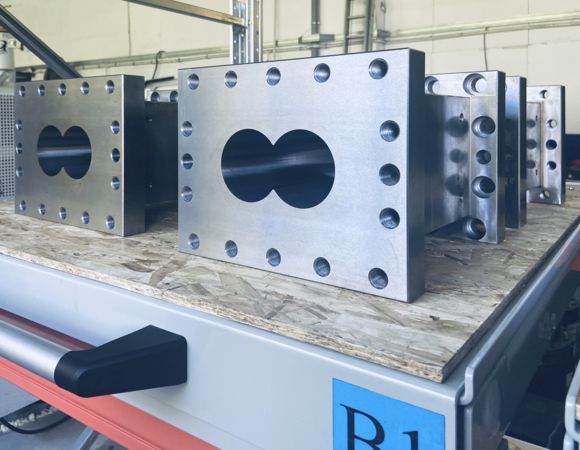 We are experts in both manufacturing and repairing the extruder cylinders. Manufacturing and replacing the inliner is not a problem for us, too.
Also, we can repair a inlinerless cylinder, which we do rather often. We also clean and repair cooling channels.
Our comprehensive service makes you save your maintenance costs and time for repairs.