SolarTech UV®
UV-CURABLE POLYESTER LAMINATE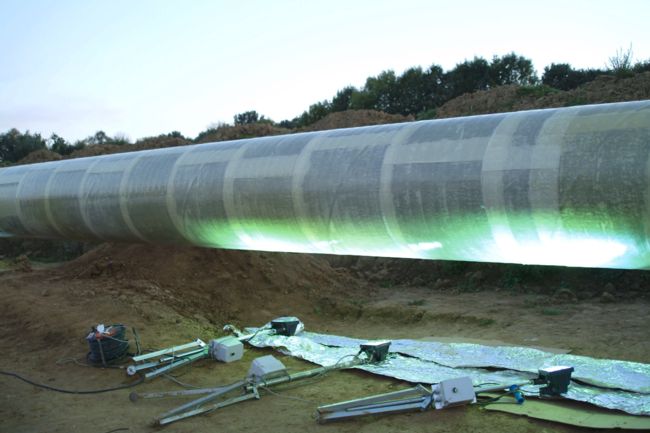 Fiberglass supplies that harden under the influence of ultraviolet radiation are used in many oil and gas industries. They serve as insulation protection and provide improved anti-corrosion protection in many areas. SolarRoll, SolarClad, SolarBond and SolarCoat products are the best to protect your building components and equipment from environmental impact.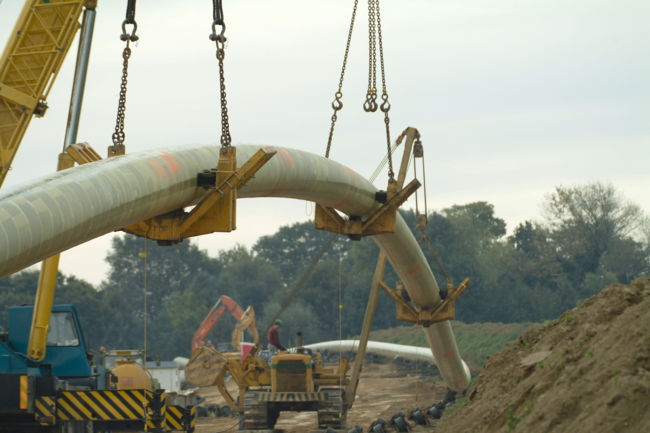 SolarRoll PE 55 is a UV-curable fiberglass reinforced plastic in the form of an excellent quality laminate. The composite of isophthalic polyester resins, fillers and glass fibers has been developed to provide excellent protection against corrosion, abrasion and impact. Moreover, your supplies will also be protected from aggressive environmental conditions.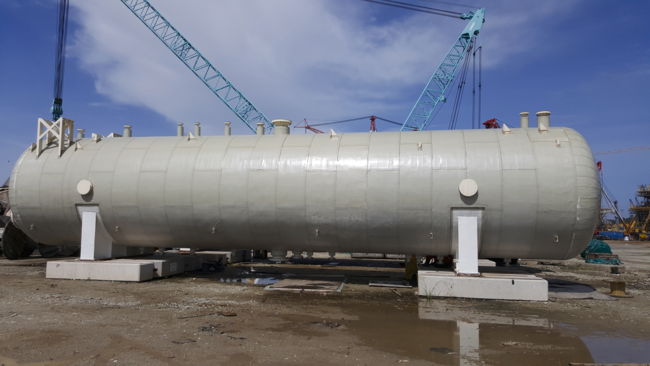 SolarBond is a moisture-curable, high-strength hybrid silane used as a polymer adhesive and sealant.
SolarBond was developed for SolarClad bonding and boasts excellent resistance to salt water and UV radiation. Paintable, leaves no stains.
SolarBond Application:
Excellent adhesion to most common surfaces, including fiberglass reinforced plastic, wood, glass, and metals.
Special capabilities:
- does not contain solvents
- does not contain isocyanates
- does not contain tin
- virtually odorless
- can be used at temperatures ranging from -5°C to +40°C
- stable at temperatures ranging from -40 °C to +160°C.
- quick hardening; functional; no after-tack
- noncorrosive
- paintable
- weather-resistant and highly resistant to substances such as mineral oils, solvents, acids and alkalis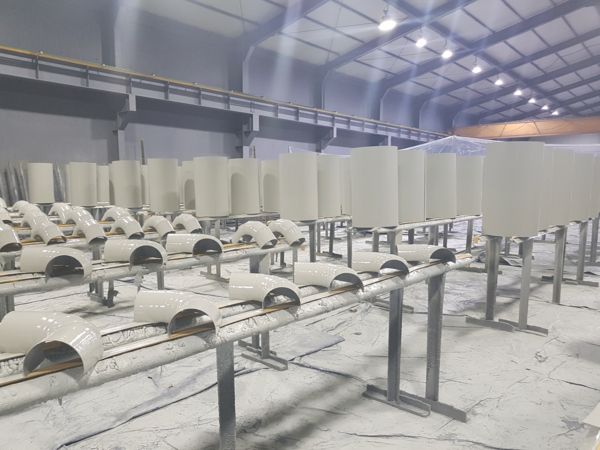 SolarClad refers to pre-prepared products (made of SolarRoll). These are pipeline elbows, pipeline bends, tees, plugs, valve and flange boxes, and so on.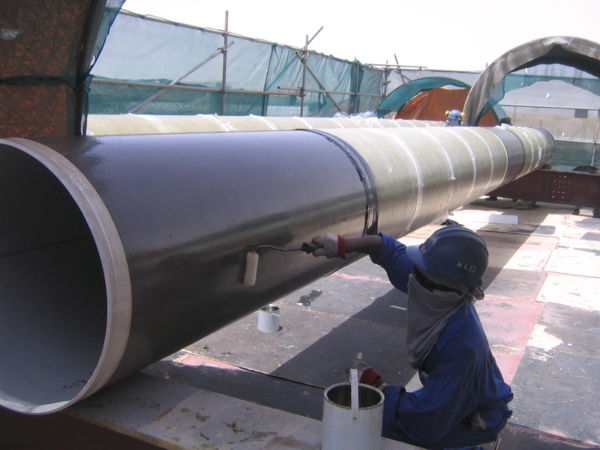 SOLARCOAT is a UV-cured epoxy-vinylester resin with excellent corrosion resistance. Its properties guarantee the highest degree of protection in all industrial and environmental conditions. SOLARCOAT is a single-component, easy-to-use product that can be applied separately. It is used as a protective coating on various surfaces such as steel, concrete, fiberglass, PVC, and wood. SolarCoat is often combined with other SolarTech UV products. It complements the maximum protection system for almost all surfaces and materials. The product can be supplied in different colours.