S-Drill™ SP (grade A)
SUPERPLASTICIZERS FOR CONCRETE
S-DRILL™ SP-1 is a new generation high performance & environmentally friendly superplasticizer based on modified polycarboxylic lignin specifically formulated to meet the needs of the concrete industry.
ADDITIVE AND PLASTICIZER GRUPPE 1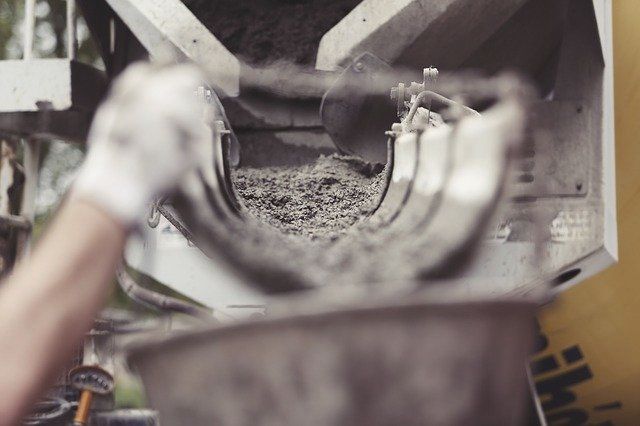 S-DRILL™ SP-1 is a superior dispersing admixture having a marked capacity to disperse the cement agglomerates normally found in a cement-water suspension. The capability of S-DRILL™ SP-1, in this respect, exceeds that of normal water-reducing admixtures. S-DRILL™ SP-1 is the chloride-free product. S-DRILL™ SP-1 is formulated to comply with Specifications for Chemical Admixtures for Concrete, ASTM C494 as a Type D and Type G admixture, and ASTM C1017 as a Type I admixture.
SPECIFICATIONS
Increased mobility: S1-S5.
Reducing water flow: up to 22%
Reduction in cement consumption: up to 20%
The mass fraction of the active ingredient: 35-40%.
The interaction with the reinforcement: chloride-free and non-corrosive.
The additive is introduced into the mixing water of concrete mixtures. The recommended dosage is 0.5-1.5% of the liquid product from the weight of the cement. The optimum dosage is determined experimentally on the materials used.
APPLICATION IN CONSTRUCTION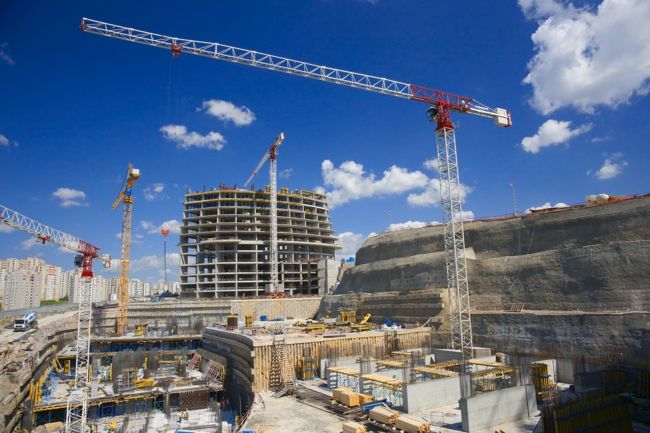 Advantages
acceleration of concrete hardening: increase in strength compared to the control sample at the age of 3 days )): 110 125%
slump retention: S 5 up to 2 hours, S 3 up to 8 hours
no efflorescence on the concrete surface (according to GOST 30459 96 Annex D)
increases concrete impermeability by 1 class (according to STB 1112 98, paragraph 5
concrete with the addition of S Drill™ SP Superplasticizer does not reduce frost resistance (according to GOST 10060.0 95)
interactions with the reinforcement: reinforcement passivation according to STB 1168 99
freeze-thaw cycles do not affect product quality
APPLICATION IN PRECAST CONCRETE PRODUCTS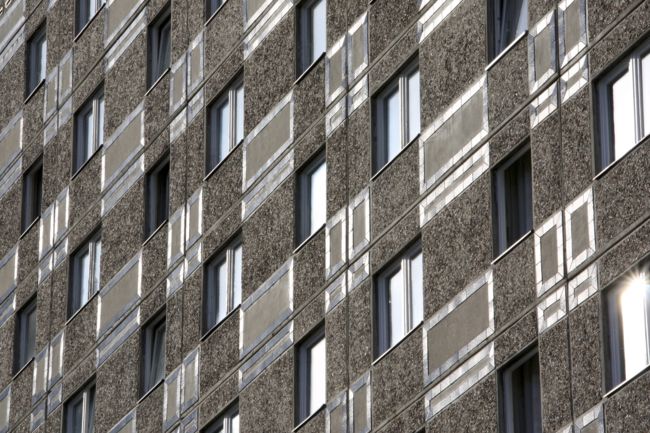 effective in reinforcing products
reduces cracks, prevents flaking
ensures products with smooth and regular edges
provides the possibility of obtaining a "poured" concrete mix that easily fills the formwork
reduces the time and temperature of heat and moisture treatment of products
reduces time and cost of vibration compression of products, increase labor productivity, etc.
рecommended dosage 0.4 - 1.0%
PLASTER AND MASONRY MORTARS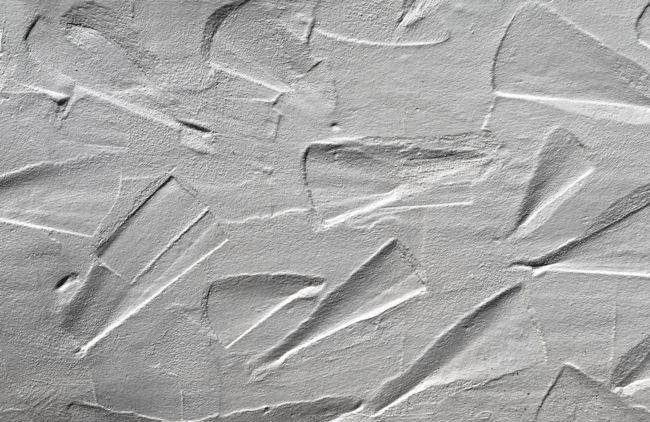 increases mortar adhesion and elasticity
increases concrete strength by 1 2 classes
stabilizes (prevents concrete from segregation and bleeding)
increases thixotropy mortar is very smooth and easy to apply does not shrink, does not
subside, does not give efflorescence;
saves cement without compromising concrete strength;
offers potential savings on expensive construction mixtures